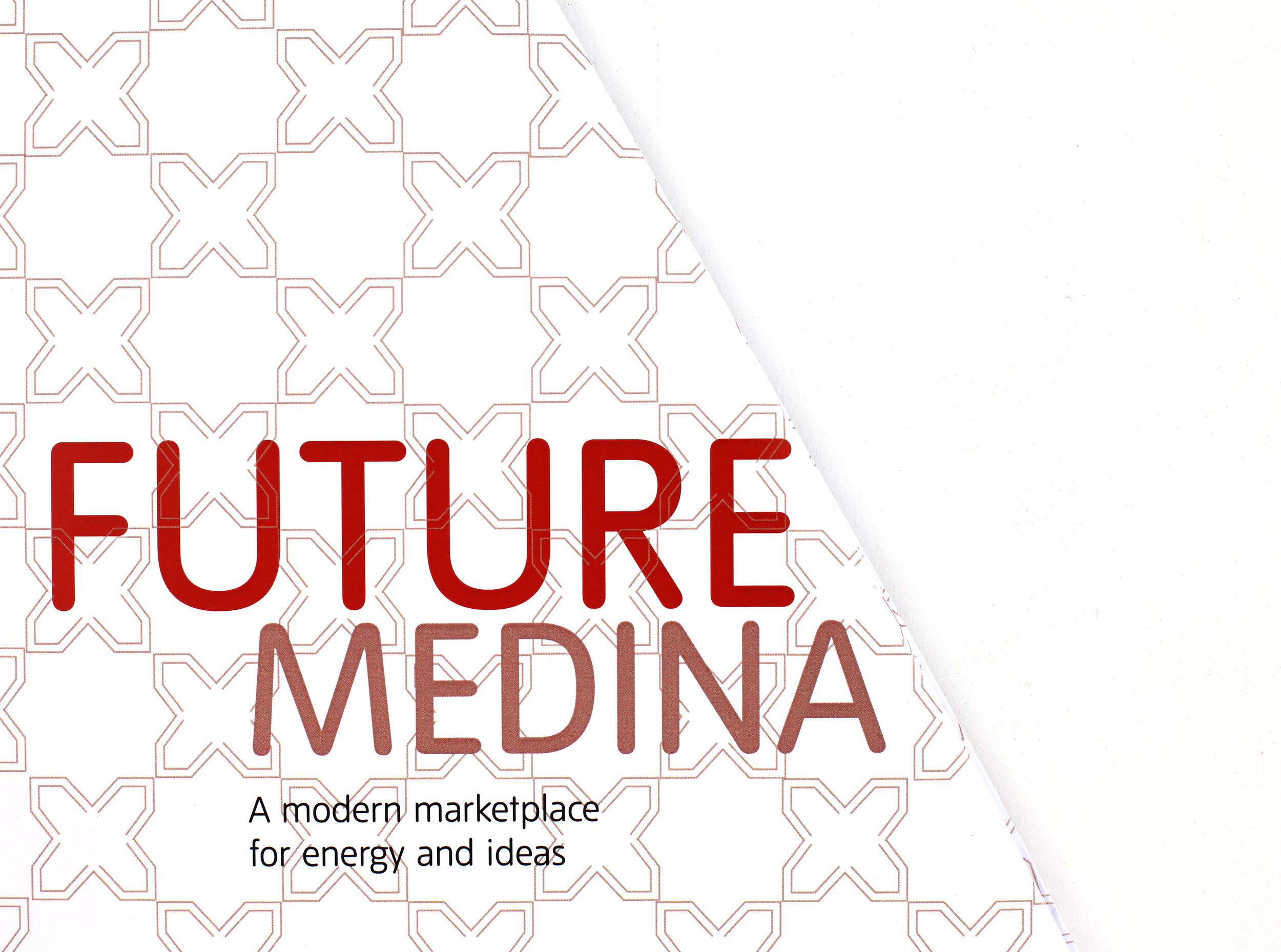 Future Medina - Tate Modern
A booklet/identity proposal for Future Medina for Tate Exchange.
A work I collaborated with Farahani Wan Badrul Hisham (wannurfarahani.com), we were inspired by the shape of the new Tate Building and incorporated that element into the shape of the booklet/guideline, while also looking at shapes from Medina's in Marrakech.
The shapes gathered, we implemented and created patterns and symbols to represent each workshop and event happening.